20 veganic materials to improve fertility in your plant-based garden
You'll occasionally receive veganic gardening news, tips, and course offerings from Learn Veganic, and you can unsubscribe anytime.
The 8-page guide includes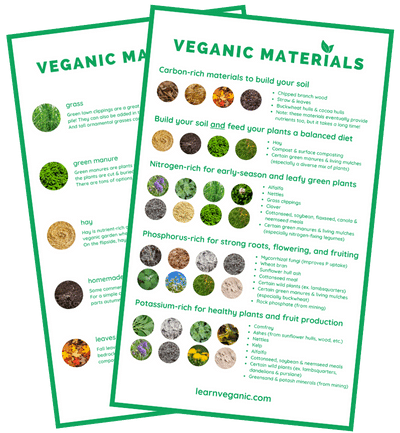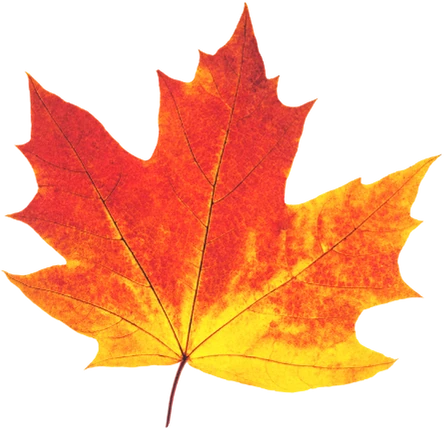 Get a head start this fall!
Fall is a fantastic time to collect veganic materials and get a head start on your next gardening season!