Online Gardening Course Starting February 15
Grow your garden the vegan way!
In this 7-week online course, you'll learn how to grow fruits and veggies in a way that's kind to animals and the earth!
You'll be empowered to grow a thriving garden that is:
Early bird available now!
Organic gardening often uses fertilizers like bonemeal and manure from factory farms (yikes!)
Veganic gardening provides a solution, using entirely plant-based materials like veggie compost, alfalfa, and seaweed.
And veganic works in harmony with wildlife to create vibrant soil and plants!
In the Learn Veganic Online Course, you'll discover a wide range of plant-based gardening techniques that are compassionate and sustainable!
5+ ways to garden veganically
Permaculture to optimize your garden
How healthy soil =
vibrant plants
How to create biodiversity hotspots
Kickstart your veganic journey
In this 7-week course, you'll learn a variety of veganic techniques so you can choose the ones that are best adapted for your space, your climate, your goals, and your lifestyle.
From backyards to balconies (and even big ambitious projects!) we'd love to help you move forward on your veganic gardening journey!
The main principles of veganic gardening are the same in any climate, so you're welcome to join us from wherever you are!
The Learn Veganic course is a unique opportunity to connect with fellow veganic gardeners who share your dreams and values! 
Whether you're totally new to gardening or if you're an experienced gardener who would like to learn new techniques, you're welcome to join us and explore veganic gardening alongside enthusiasts from around the world!
"Learn Veganic isn't just a course, but a community of likeminded, laid back, plant-loving gardening geeks just like you."
Matt
Gardener for the Toronto Veg Food Bank
"I really appreciated being in a context where veganic is the norm! It was great meeting teachers and participants who were likeminded thinkers and doers."
Malin
Veganic gardener in Sweden
"As totally new gardeners, it was so valuable to interact, share experiences and learn from experienced veganic gardeners."
Frank
First-time gardener in England
"Yay, I found my people! I so appreciate being able to discuss veganic gardening with a likeminded community."
Sarah
Veganic gardener in the USA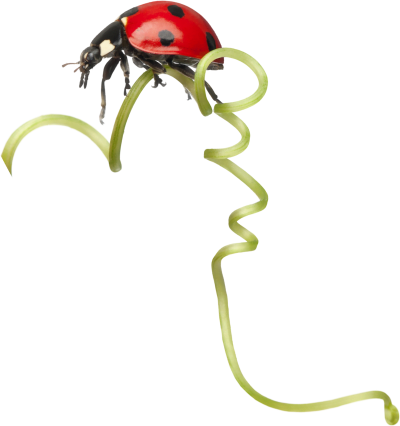 Watch live or video replay
Optional meetups every week
You can choose your own veganic adventure and follow along at your own pace! From live classes to video replays to small-group discussions, you can participate in the way that works best for you!
Join us live over Zoom on Wednesdays from 12-2pm Eastern Time, or watch the video replays at whatever time suits you best! Classes run from February 15th to March 29th, 2023. We'll cover new topics each week, from veganic seedlings to permaculture to self-fertilizing gardens!
Want to dive deeper into the topics, ask us questions, and connect with veganic enthusiasts from around the world? You're in luck: every week you'll be invited to optional Q&A meetups over Zoom. To help accommodate different schedules and time zones, the meetups happen twice each Monday, at 12-1pm and 8-9pm Eastern Time, from February 20th to April 3rd, 2023 (note: we don't record the meetups so everyone can feel extra comfy chatting together!)
You'll have access to extra resources and video replays of all 14 hours of classes, which you can revisit well after the course ends, until February 2024!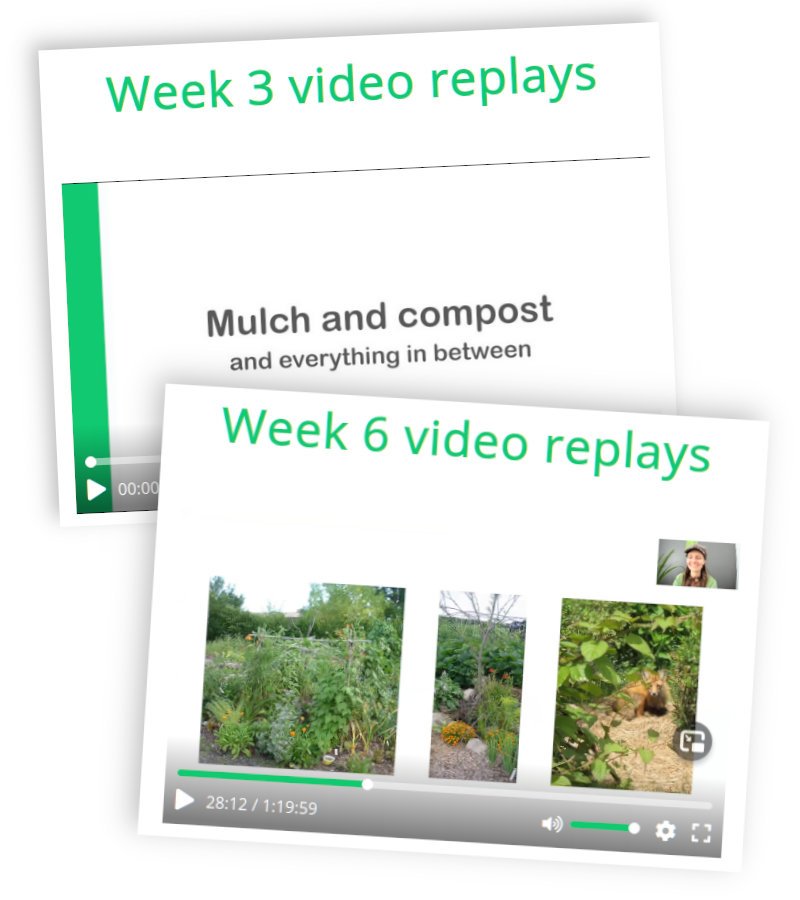 "Best gardening course I have ever attended. This course has had a profound impact on my gardening mindset."
Pauline
Long-time gardener in England
"My main takeaway is a peaceful attitude toward gardening. Less stress about weeds and pests, and simple ways to improve the soil!"
Sarah H.
Veganic homesteader in the USA
"Our first year of veganic gardening was brilliant, especially considering we didn't do any gardening before!"
Frank
First-time gardener in England
"It was a wonderful course with so much valuable content and overall way beyond what I had imagined."
Yvonne
Veganic allotment gardener in Canada
"For the first time, I will no longer use chemical fertilizers in my garden!"
Sheila
Container gardener in Canada
Ready to kickstart your veganic journey?
Join us for the early bird price of $170 USD or 3 payments of $60 USD!
Non-profits, volunteers, students, and low-income are welcome to apply the promocode Kale35 during checkout for 35% off.
(psst… the early bird rate is available until February 5th! The course will be $215 USD or 3 payments of $75 USD starting February 6th).
Hi, we're Meg and Stef! 
We co-founded the Veganic Agriculture Network in 2008.
We've taught gardening to hundreds of people and we're thrilled to help you reach your veganic gardening goals.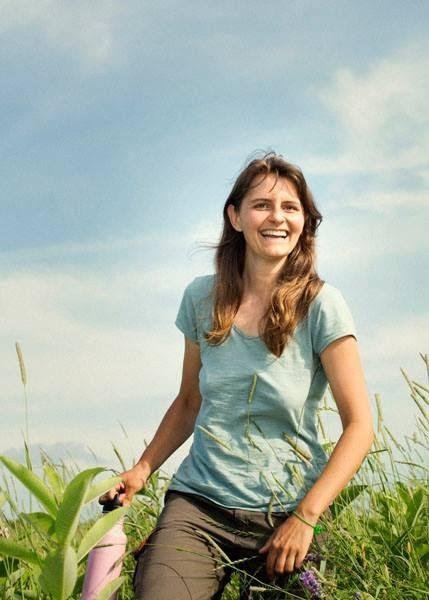 I learned veganic permaculture to become more self-sufficient while sticking to my vegan values.
I constantly experiment with a hands-on DIY approach. I've practiced veganics for 15 years in community gardens, concrete jungles, and up in the Canadian hillside.
I love innovating and finding new ways to veganize anything and everything.
I studied organic vegetable farming and visited veganic farms across Europe. I'm equally comfortable optimizing a tiny balcony or planting berry bushes in the countryside.
"Listening to Meg and Stef made gardening come alive, and was very motivating and very fun, like listening to a friend, and it made me want to do it, too." ~ Sarah
"Meg and Stef were amazing! Veganic was totally new to me, and they presented the information so clearly." ~ Armando
"Meg & Stef have an amazing depth of knowledge and create a warm and welcoming environment where amateurs and experts can share and learn together." ~ Matt
Early bird available now!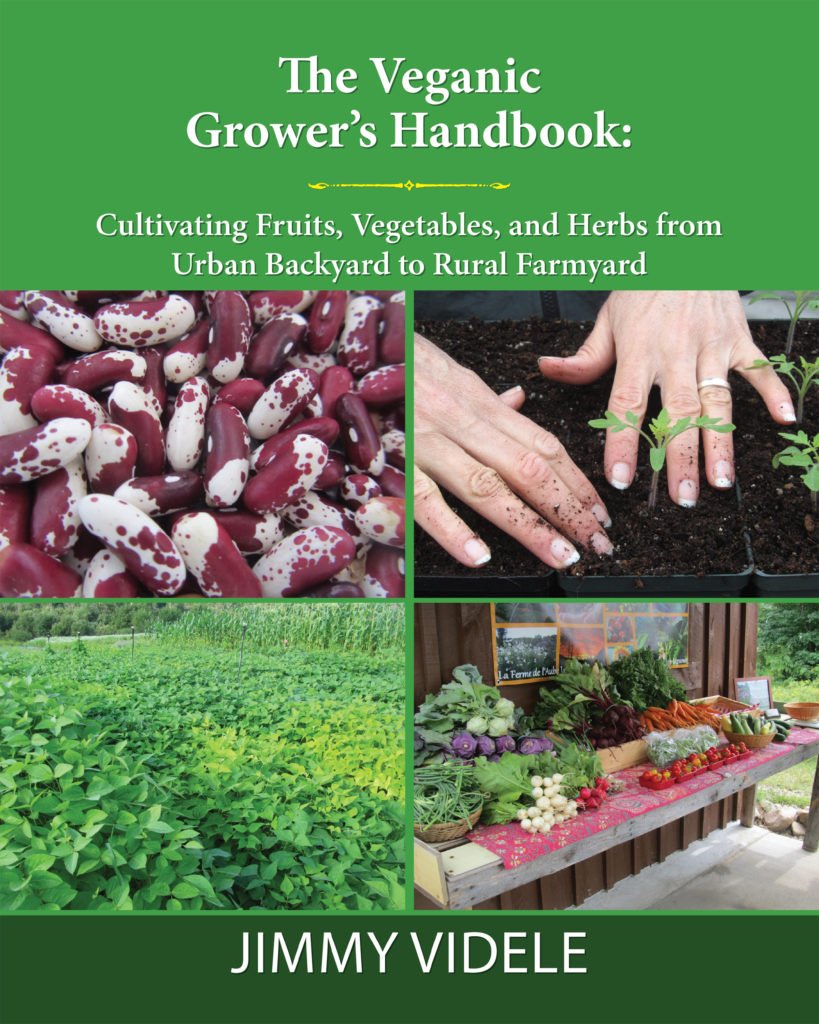 Limited copies!
We're pleased to offer a free e-book copy of The Veganic Grower's Handbook to early registrants of the Learn Veganic course!

This new book by our friend Jimmy Videle is a wonderful complement to the topics we cover in the Learn Veganic course.

Free copies are limited, so register early! (psst... if you can still see this offer, the free e-book is still available!)
The Learn Veganic course is our favorite time of year!

It's wonderful to connect with an amazing group of aspiring veganic gardeners and share techniques that are compassionate, healthy, and sustainable!

We hope you'll join us this February! We're looking forward to meeting you soon!

Meg and Stef
Early bird available now!
Hear about upcoming courses and discounts
Questions? Suggestions? We'd love to hear from you!